The latest innovations from Diamax
Eliminate dust…with the RockBuster resin cup wheel! Diamax has finally created a tool that can get rid of silicon carbide grinding wheels.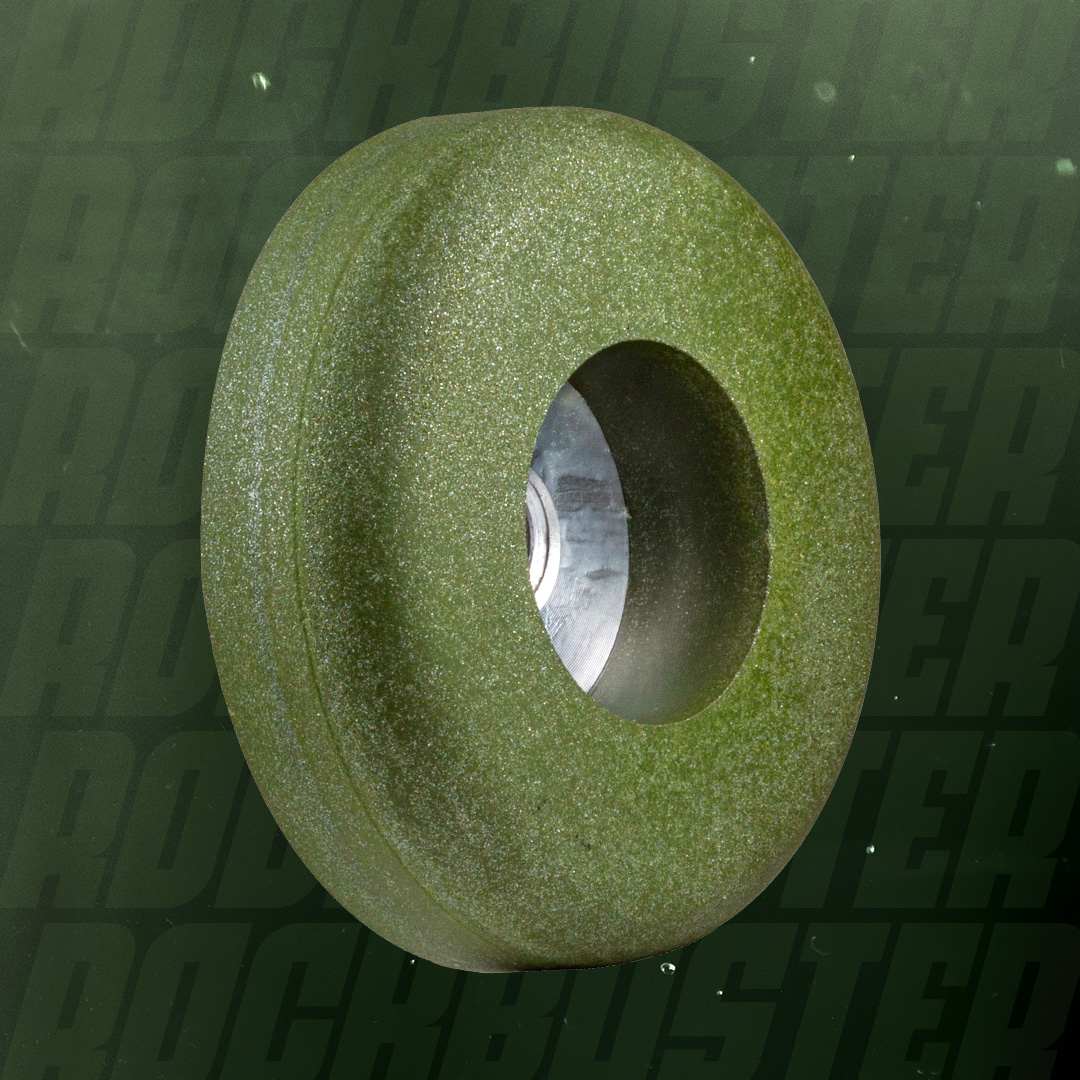 Minimal upkeep; limited dressing
Excellent finish for straight AND miter cuts
Silent steel core for noise reduction and cutting efficiency
Precision factory dressing and diamond bonding for minimal load while cutting
Donatoni & Denver pin holes standard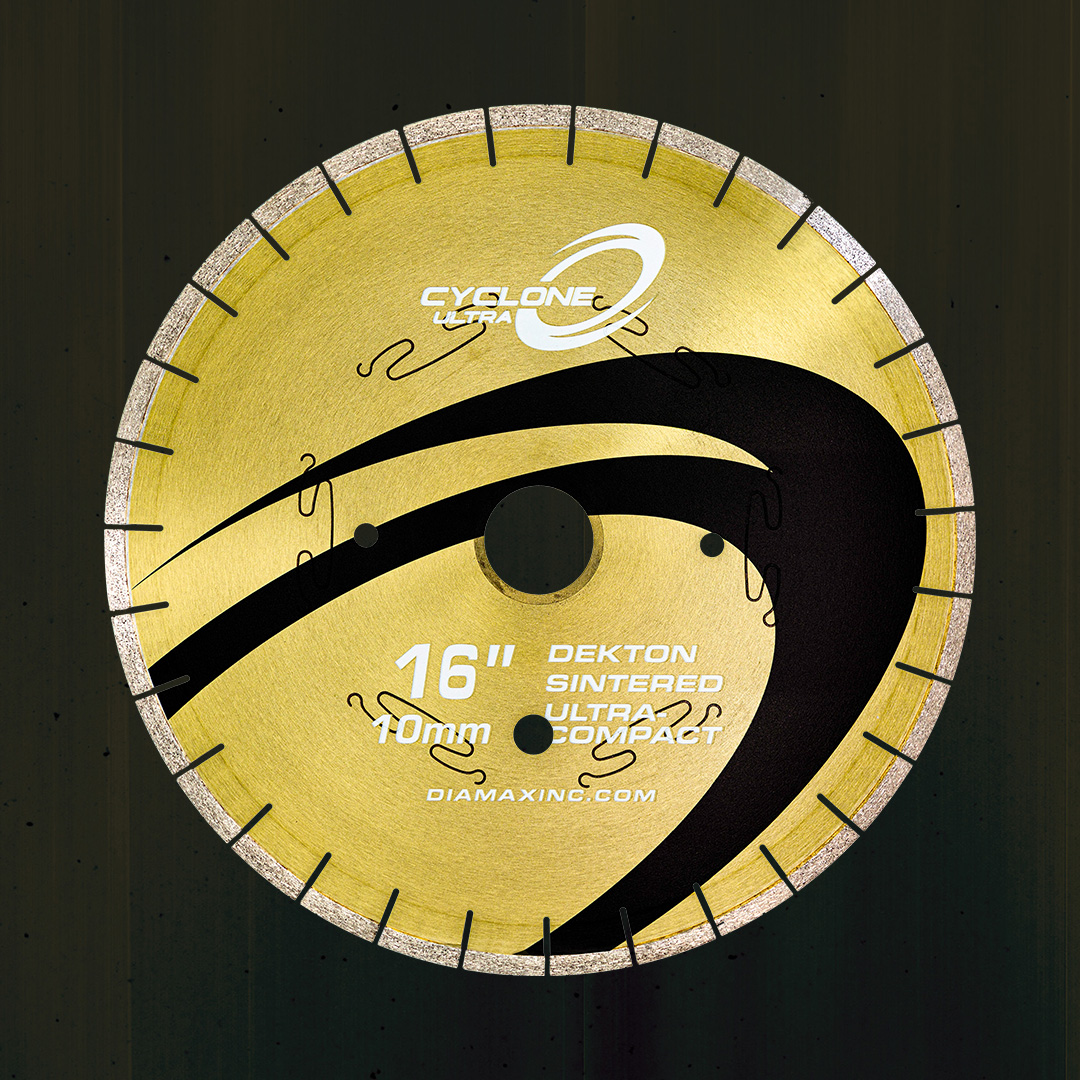 CYCLONE QZT QUARTZITE BLADE
All new bond built for speed & reliability!
Segment designed to keep a square edge during miter cuts.
Best blade in the industry to reduce production bottlenecks with fast cuts and clean edges.
Only one pass needed! See speed and feed rates below for single pass cutting.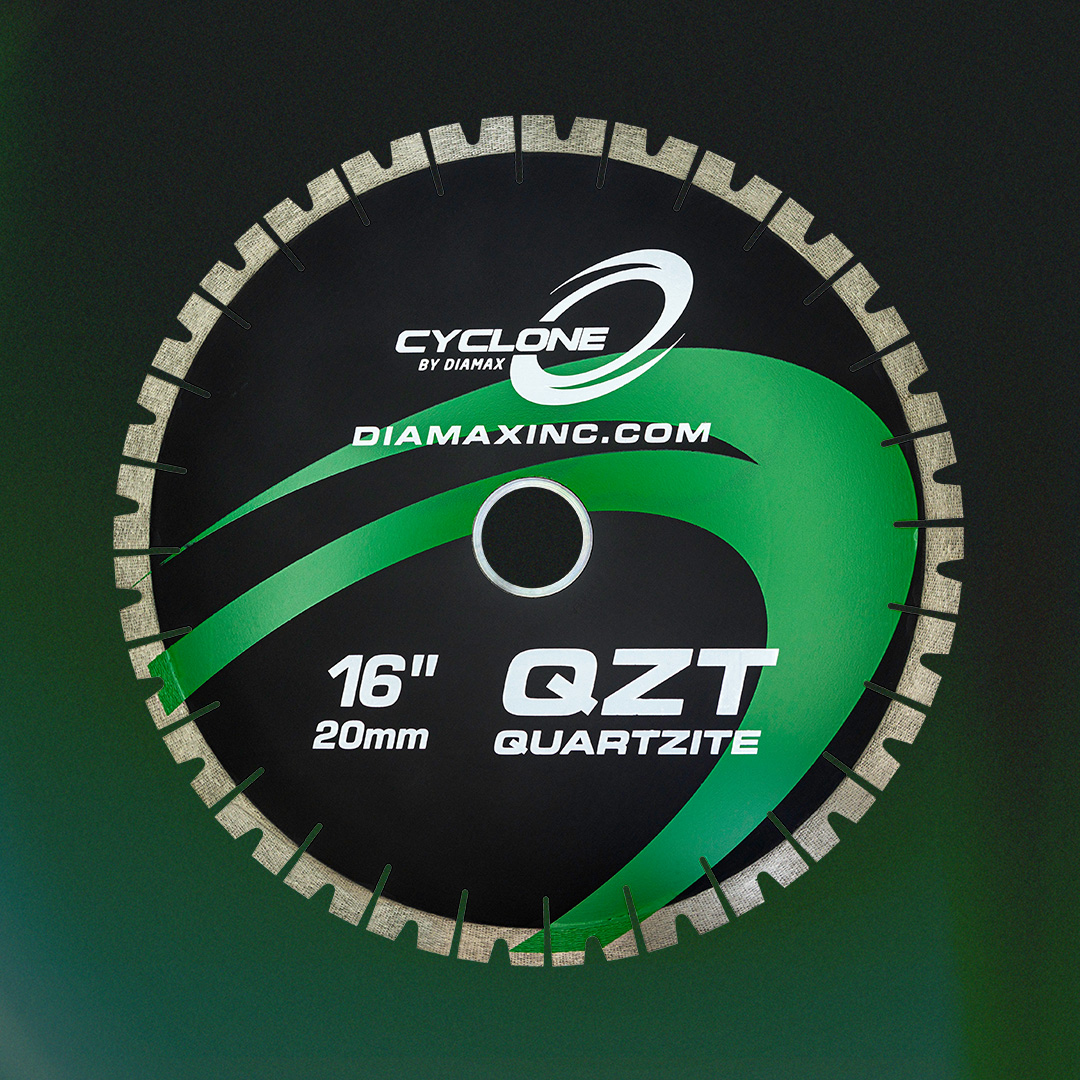 Specially designed to be 20% lighter than a rear exhaust, the Hurricane Air Polisher is ready for your toughest polishing projects.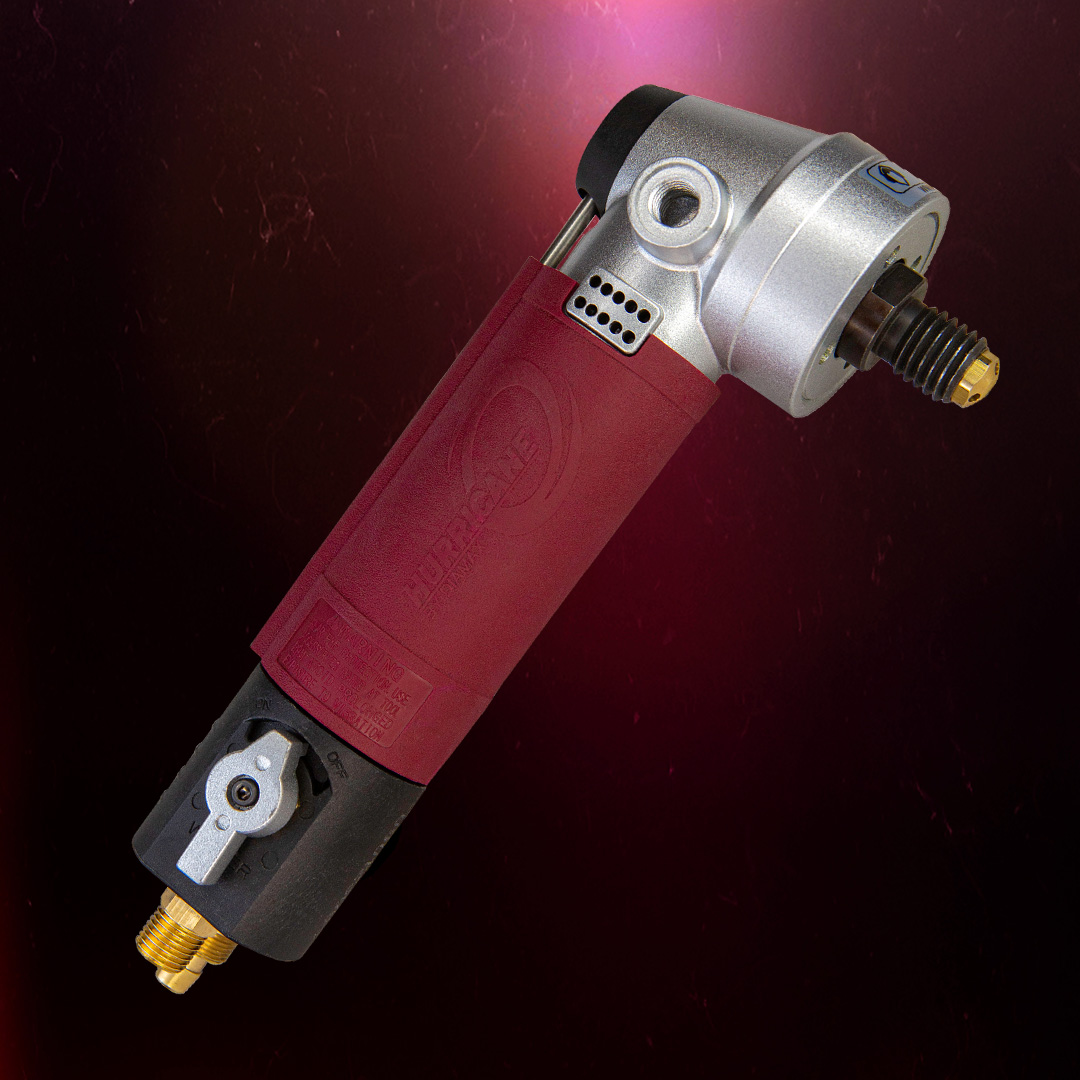 Specially developed with a premium braised diamond, this is the perfect tool for expanding small holes on UCS and small tile.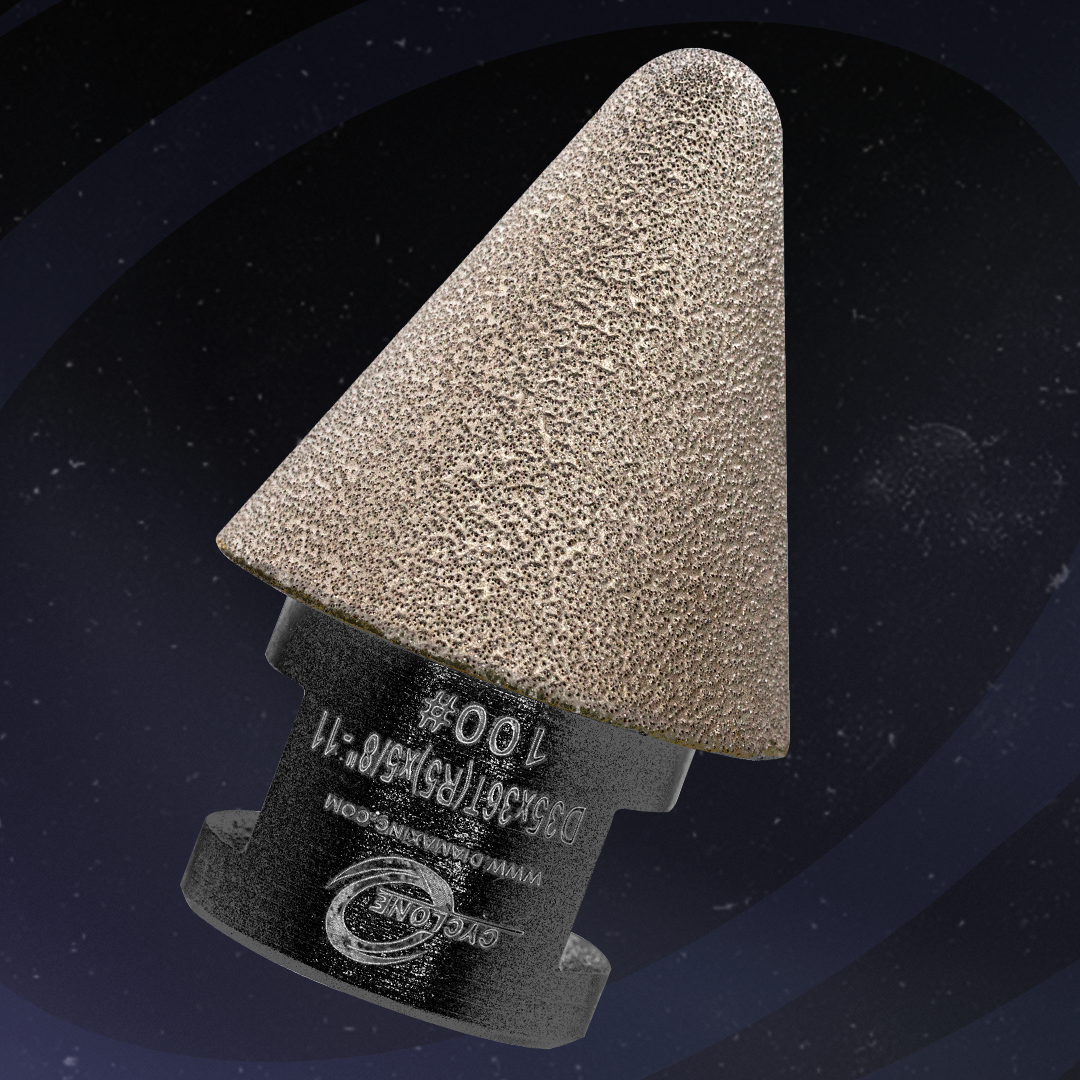 CYCLONE COPPER EDGE WHEEL
Increasing polish speed by 40% compared to other leading brands, the Copper Wheel trues out flawless edges every time.