VISIT US AT TISE 2023 - STONE EXPO
NEW Cyclone QZT Quartzite
New Cyclone Pneumatic Air Grinder
No Prepping. No Downtime. No Problems
Diamax Tools Last Longer, Cut Further and Polish Smoother
Diamond Tools for Granite
Diamax facilitates the growth of diamond tool distributors worldwide. We have developed a complete line of competitively-priced super high-performance tools that have undergone rigorous testing in the field and the laboratory, proving themselves among the best in the industry.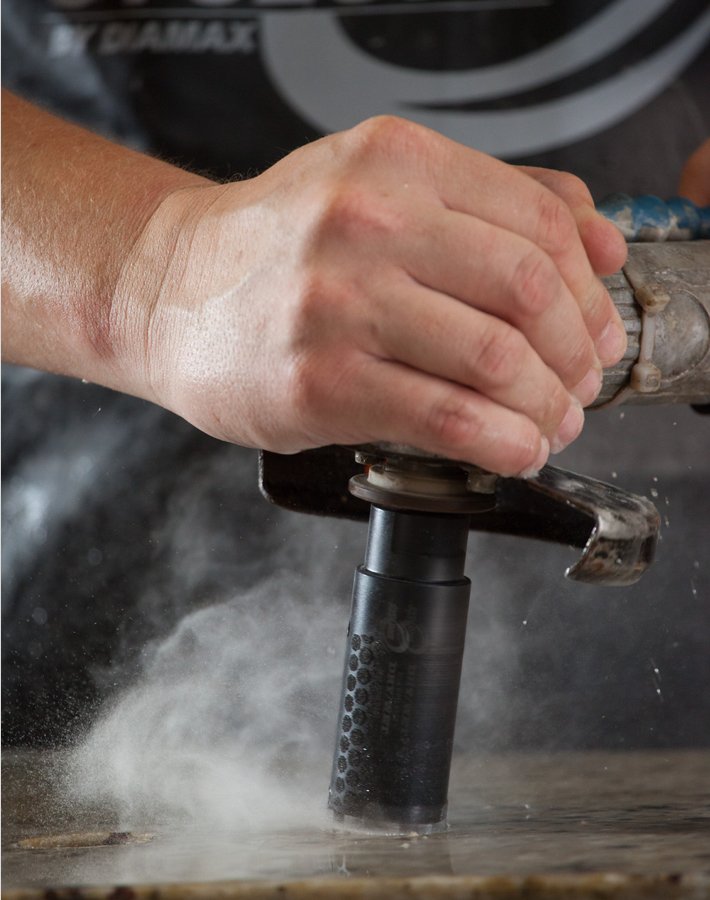 Fastest Core Bit on the Market
An independent ISO/IEC 17025 accredited industrial testing facility tests our tools to ensure quality and to make sure our products are the top performers in the market.
Click here to see more about our tool testing program.
Product Registration
Connect with Us
NEW PRODUCTS
Cyclone QZT Quartzite Blade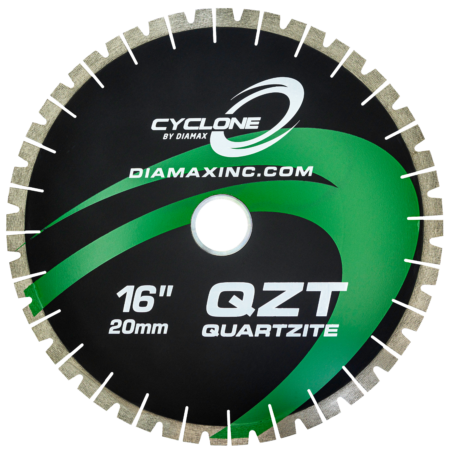 Cyclone Ultra Blade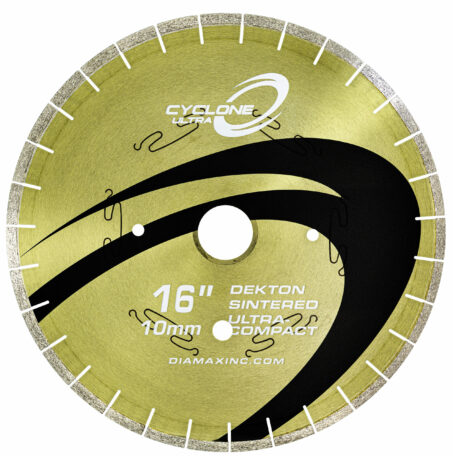 Cyclone S Rock Buster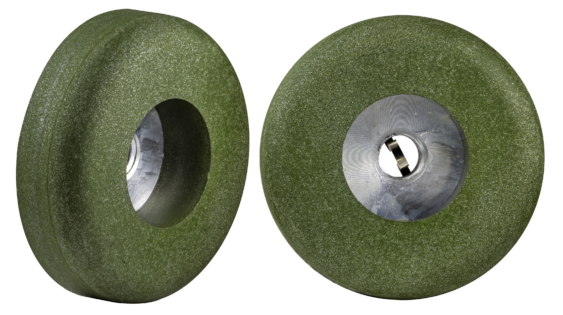 Pneumatic Air Grinder