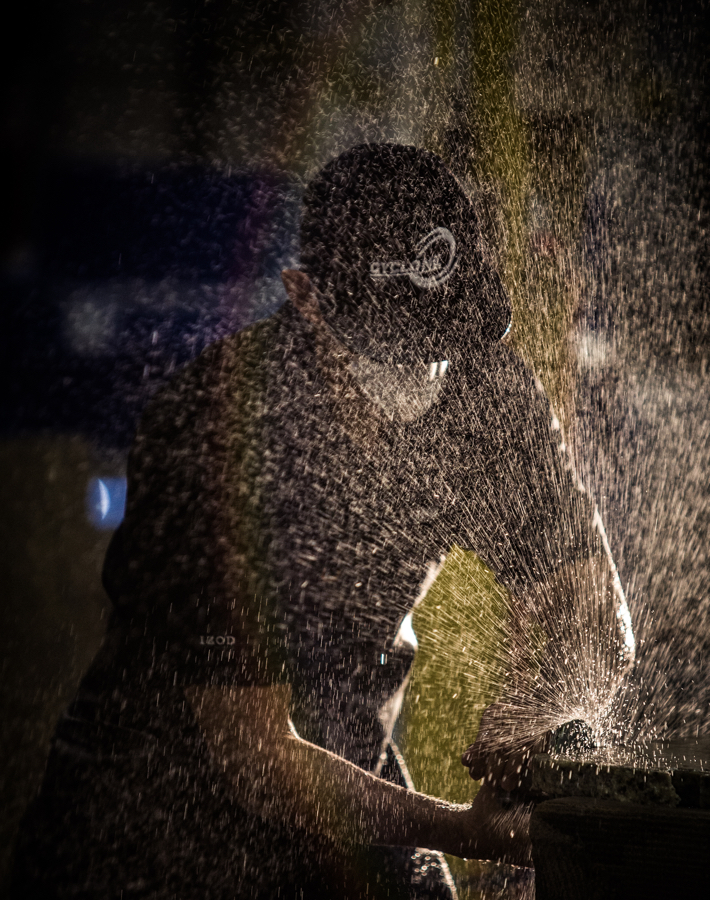 About Diamax
Diamax Industries, Inc. imports and wholesales diamond tooling for use in the granite countertop fabrication industry. We have long-standing relationships with multiple manufacturers overseas and continually develop and source the best products and sell them to tool distributors all over the world. We were the first company in the industry to sell ultra-high performance tools at affordable prices.
Our mission statement: Diamax facilitates the growth of diamond tool distributors by supplying them with a complete line of ultra-high performance tools that they can sell at affordable prices.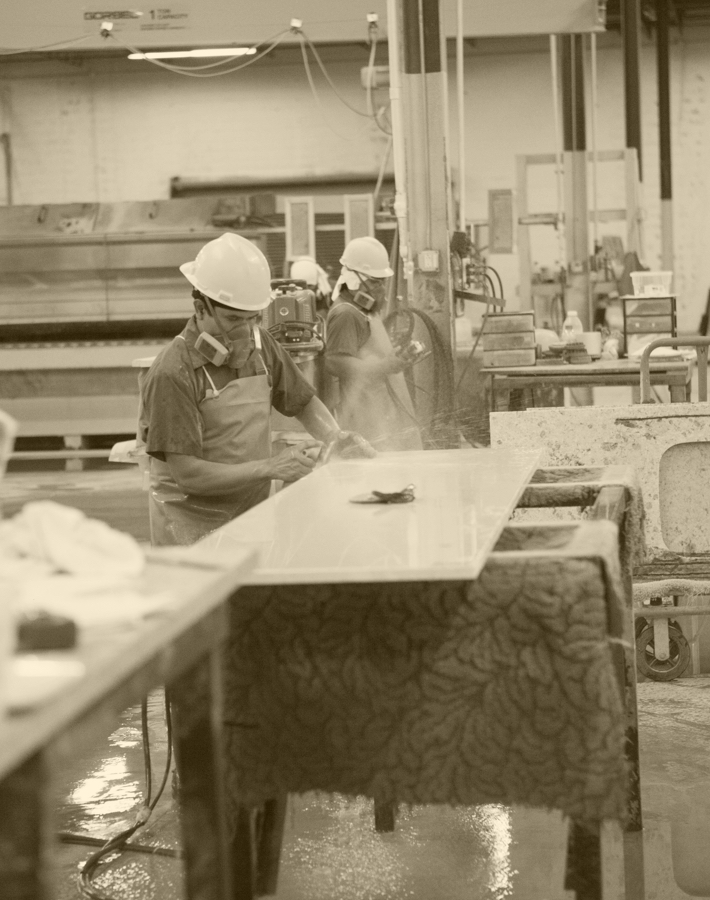 History
Diamax was started by brothers Justin and Simon Hong in Atlanta, Georgia in 1996. In the beginning Justin traveled around the United States and found a need for high performance tools at a mid-range cost. Many of the small-town fabrication shops were surprised to see an Asian person in their town, much less in their shops, but when Justin demonstrated how Diamax tools performed, business and personal relationships quickly formed. The brothers slowly started to build a brand around innovative diamond tools that the industry had never seen before. They introduced a turbo blade to the industry that cut faster than the premium blades at half the cost. They also introduced the concept of polishing on site with dry polishing disks.
Justin continued to generate business around the United States with products that gained a reputation for quality and dependability while his brother managed the administration side of the business.The brothers continually worked with manufacturers overseas to help them develop innovative products.
With the introduction of the Cyclone turbo blade and the Dryflex polishing system business really started to take off, and the brothers decided to shift business away from retail entirely, and focus their sales toward distributers. Distributors quickly learned that by buying from Diamax they could keep lower inventories and buy only what they needed in the short term . Because of this and the fact that the Diamax products were almost never returned, the Cyclone and Diamax brands slowly became one of the most recognized brands in the industry.
Justin still does sales and Simon still runs the business, but they have more people dedicated to customer service and management to help them. The company also continues to develop innovative products like the only 5 step dry/wet polishing system in the market today. The principles that the company was founded on still remain though: to supply the industry with dependable tools that make the job faster and easier at prices below the historically premium brands.
Distributors
Currently we are not actively pursuing new distributors in the US. We can provide our distributors with tremendous support in growing their companies including advertising, marketing, trade show assistance, etc. If you are interested in becoming a distributor please contact Justin by phone or e-mail. 404-817-3232